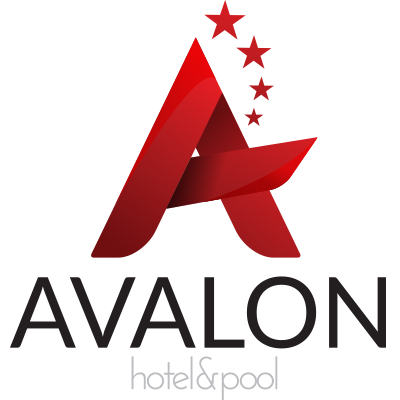 Christmas and New Year's day at Avalon Airport Hotel Thessaloniki

An extravagant Christmas experience
at Avalon Airport Hotel Thessaloniki
Christmas and New Year's day at Avalon Airport Hotel Thessaloniki.
If you're thinking of saying goodbye to 2021 in a different way, Avalon Airport Hotel Thessaloniki puts on its best clothes and welcomes you with in a festive mood.
A four-stars experience invites you to live the warm colors of brown combined with the natural colors of wood, giving the atmosphere a warm character that will captivate you since the very first moment. Avalon Airport Hotel promises you moments of ultimate relaxation and calmness within a festive vibe for dreamy Christmas.
Avalon Airport Hotel Thessaloniki is located only three kilometers away from the international airport "Macedonia" and it is very close to the city of Thessaloniki.
With free transfer for its guests from and to Thessaloniki's Airport as well as to the wider area of the Airport it will fulfill all of the expectations of the guest and it will remunerate them greatly for their selection to celebrate the festive days of Christmas at this unique and dream-like place.
Here, with us, at Avalon Airport Hotel Thessaloniki you can follow your daily routine or you can break it. We will be expecting you!