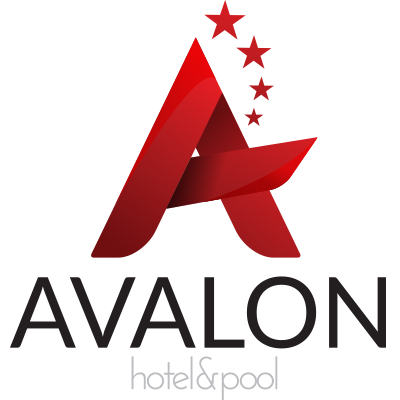 Our conference provide luxury and comfort!

An extravagant experience
of luxury and convenience
AVALON CONFERENCE ROOM
Planning a business meeting, a seminar, a product launch in Thessaloniki? The Avalon hotel Thessaloniki is a unique venue!
Only 15 km away from the city centre, the Avalon hotel is easily reachable by public transport and provides safe.
Our conference room can welcome up to 40 guests. The Avalon hotel Thessaloniki offers all the amenities that you can expect from a 4 star hotel, to include soundproof rooms and free WiFi in the meeting room. Meeting attendees will enjoy preferred rates for their guest room. Our conference room is spacious, functional and it is equipped with the complete standard audiovisual equipment which includes a microphone installation, a projector, a screen etc.
The Avalon hotel team has perfected the art of high-touch services and anticipates the needs of the meeting planners and their attendees.
Many packages are available and can be tailored to your needs.
Traditional Meeting Coffee Break Options
Filter coffee, tea, orange juice, cookies and cake.
Filter coffee, tea, 2 flavours of juice, 2 kind of cookies and cake.
Filter coffee, tea, 2 flavours of juice, 2 kind of cookies and cake, Croissants & Pastries.
Filter coffee, tea, 2 flavours of juice, 2 kind of cookies and cake, Croissants filed with ham - cheese & Pastries.
Option for standing or seated lunch (contact us for information)
Prices per day per person (minimum 10 people).
Prices not include the conference fee.
Available upon request